A fire broke out in al-Aqsa mosque in Jerusalem, the third-holiest site in Islam, on Monday. The blaze didn't cause significant damage, but it did endanger a part of the worship site that's over 2,000 years old.
Footage showing smoke and fire emerging from the roof of a structure known as the Marwani Prayer Room, or Solomon's Stables, could be seen on social media.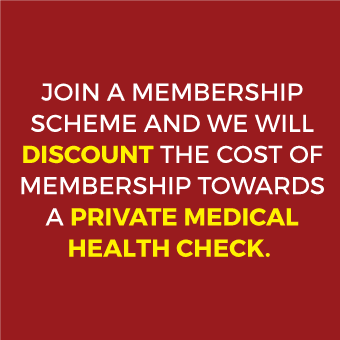 The Palestine News Agency, the official outlet of the Palestinian National Authority, cited a guard as saying that "the fire broke out in the guard's room outside the roof of the Marwani Prayer Room, and the fire brigade of the Islamic Waqf handled the matter successfully."
Notre Dame de Paris wasn't the only beloved house of worship that caught fire Monday. Part of the Haram ash-Sharif, the huge Jerusalem mosque built is pivotal to the religion of Islam.
News of the incident at the Al-Aqsa Mosque, the third holiest site in Islam and central to the ongoing Palestinian-Israeli conflict, was largely overshadowed by a much larger blaze engulfing the Notre Dame Cathedral at the same time.
The waqf department praised the responsiveness of staff firefighters, who quickly put out the blaze. The fire seems to have been started by children fooling around, and the waqf's statement urged worshipers "who live around the mosque and in the Old City to educate their children not to tamper with fire, especially inside al-Aqsa mosque."
Israeli police told al-Araby they were opening an investigation into the incident. Israel has governed the entire city since 1967 when it seized the territory from Jordan.
The Palestine News Agency reported that Palestinian President Mahmoud Abbas' office "expressed its deep regret Monday over the fire that broke out at the historic Notre Dame Cathedral in the centre of the French capital of Paris, which caused the collapse of the cathedral tower."
"The Presidency confirmed its solidarity and sympathy with our friends in France over this incident," the outlet added.
The Marwani Prayer Room is located underneath the southeastern corner of the Temple Mount, known to Muslims as Haram al-Sharif, which contains both the Dome of the Rock and Al-Aqsa Mosque.
Sheikh Azzam al-Khatib, director general of the Jerusalem Waqf and Al-Aqsa Mosque Affairs Department, told Jordan's Al-Mamlaka TV that the fire broke out in the courtyard and preliminary information suggested that it may have been caused by children tampering in the area.
……………………………………………………………………..